East Bay Game Jam OST (2015)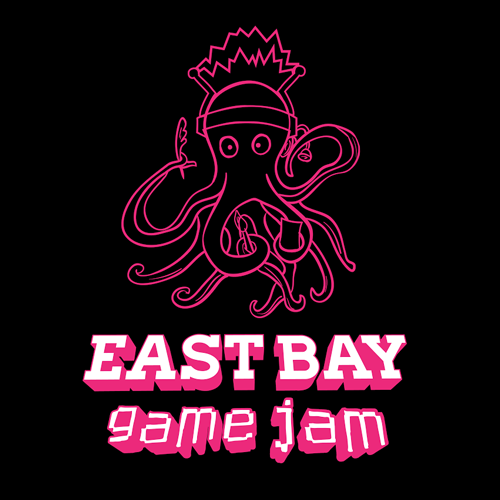 I acted as the in-house composer for the Spring 2015 East Bay Game Jam. Over the course of two days I produced 8 tracks for 4 different games in electronic and chiptune styles. This album is a collection of slightly reworked versions of those original tracks as well as a bonus track I also composed on-site. You can get the album on Bandcamp.
"East Bay Game Jam Octopus" by TriDung Vo, used under CC BY-NC 4.0 / resized and recolored from original
dance.mix (2011)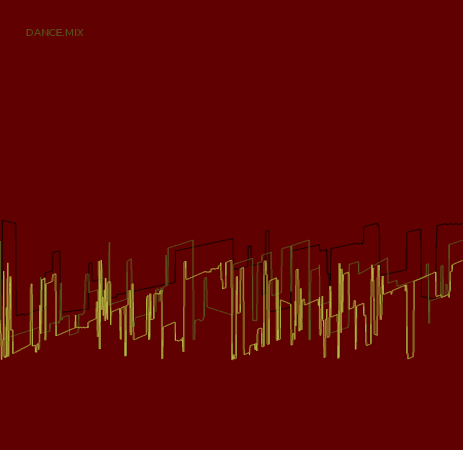 Released on the wonderful naboamusic web label. dance.mix is an exercise in discerning order amid chaos. A hundred or so audio loops from various sources are probabilistically chopped, stretched, and generally messed with to create a cacophonous and rhythmic sound collage.
X-Bomber (2007)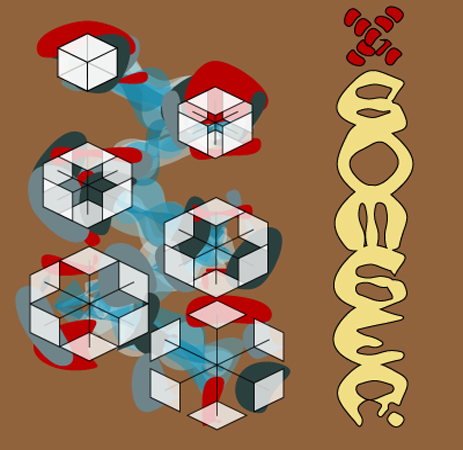 Another naboamusic release. X-Bomber is a collection of synthy EDM tracks inspired by a Japanese outer-space puppet television show.